One of the reasons I continue to champion the concept of Net Zero emissions for our community by 2050 is the "all above the above" energy and environment strategy that it encompasses.  An approach that doesn't just fix us on certain technologies, but allows a broader conversation that incorporates ecosystem services in our pursuit of Net Zero.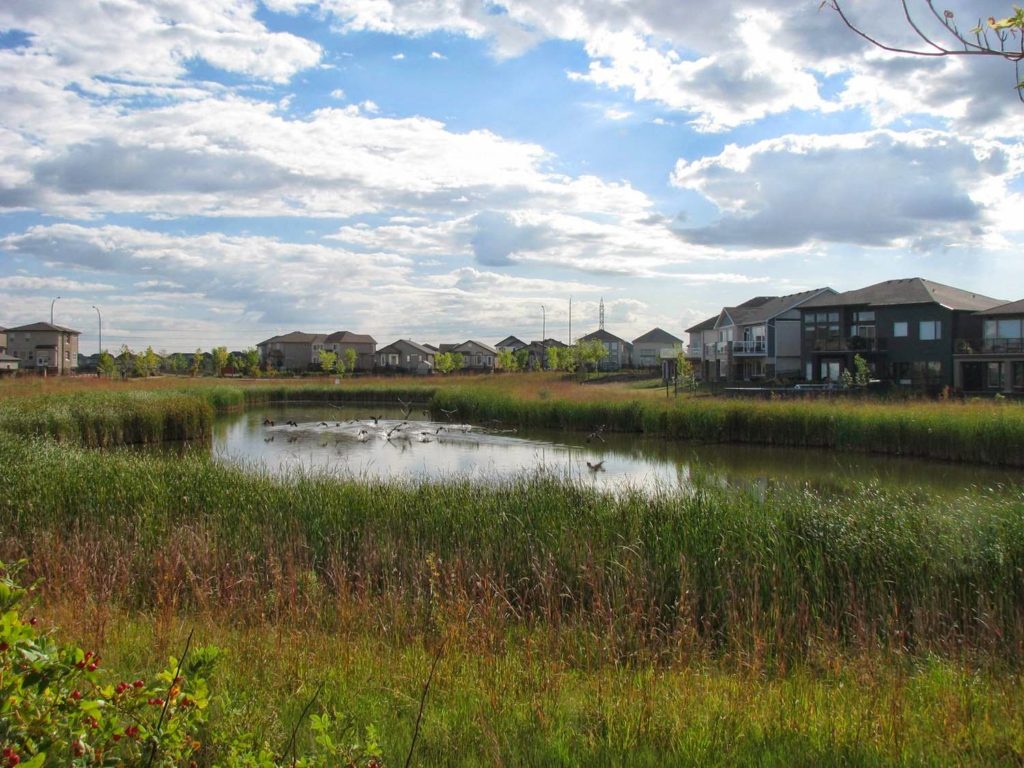 To this point, on Tuesday July 3rd Council received an update on the development of our City's Natural Heritage Action Plan (NHAP) from staff.  During discussions I drew connections between our NHAP and our 2050 Net Zero target.  Below is a short video highlighting the conversation.
Thanks to all who have contributed to the NHAP to this point and I encourage all those with an interest in energy and the environment to join the conversation.
To learn more about the NHAP you can follow this link and get involved.
https://guelph.ca/plans-and-strategies/natural-heritage-action-plan-2/