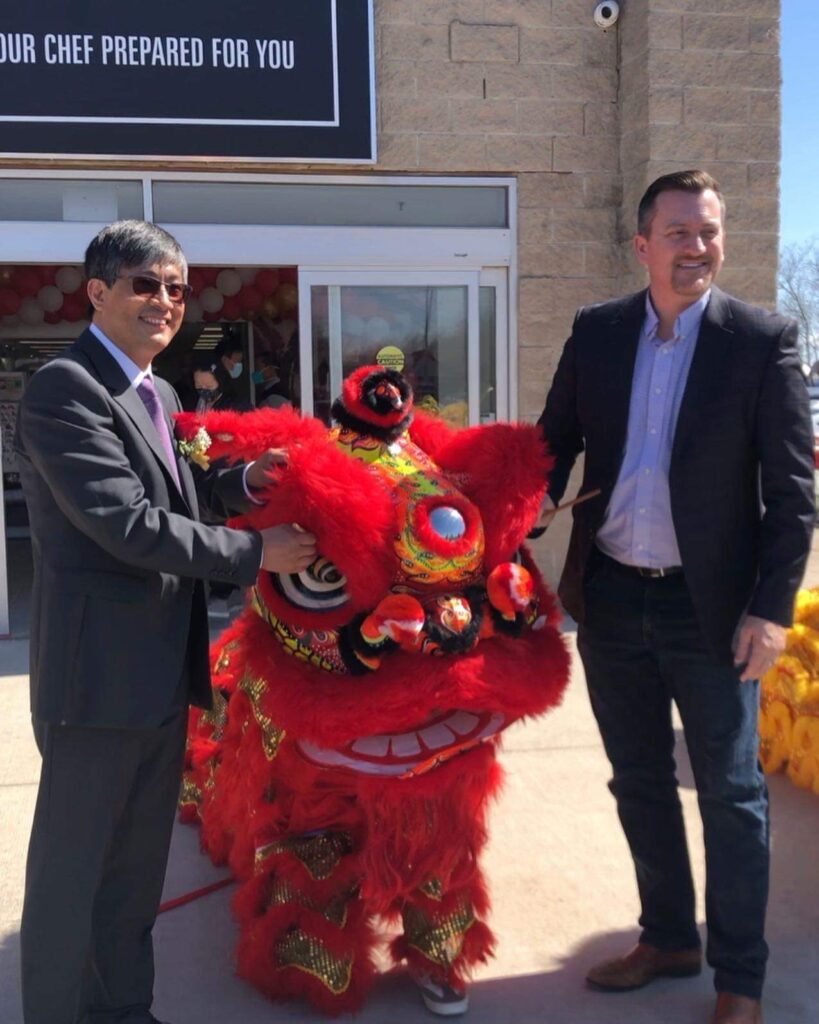 It's a great day in east #Guelph!
Today I had the distinct privilege of attending the Grand Opening of the new Ethnic Supermarket location at York & Victoria Rd. It was a pleasure meeting store owner Lin Qing Qing and his staff as we toured the fully renovated store. This is Ethnic Supermarket's latest grocery outlet in a growing chain of stores in southern Ontario (Milton, Windsor and now Guelph). The store is truly welcomed in East Guelph and I'm happy to report that it exceeds all expectations. I know the community will join me in supporting this much needed grocery amenity.
Fresh food from around the world as well as traditional North American fare.
✅ 47,000sq/ft
✅ 80 local jobs
✅ <4km from anywhere in the east end.
Welcome to #Guelph!